2 quality ASX shares to buy and hold for a very long time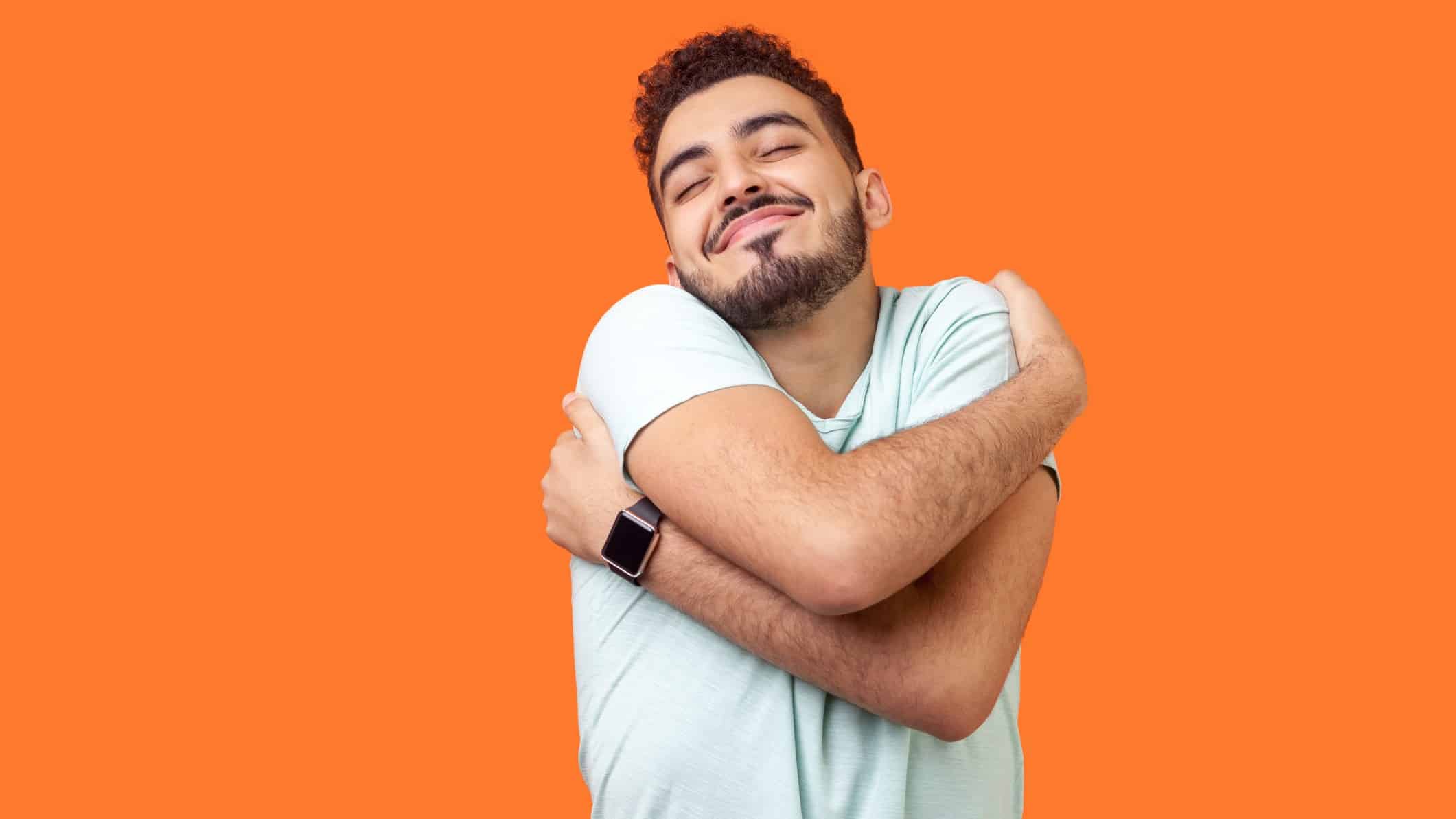 If you're wanting to build your wealth over the long term, then you'll no doubt be on the lookout for some quality buy and hold options.
If that is the case, then you might want to look at the ASX shares listed below. Here's why they could be excellent buy and hold investments:
Nanosonics could be a good buy and hold option for investors. This is due to the strength of the infection control specialist's core business and its bold growth plans.
At present, Nanosonics is a one-trick pony. It derives all of its revenue from the sale of its industry-leading trophon EPR disinfection system for ultrasound probes and the consumable products the system requires.
While this is a lucrative operation and has been generating…