3 ways A2 Milk (ASX:A2M) is planning a share price recovery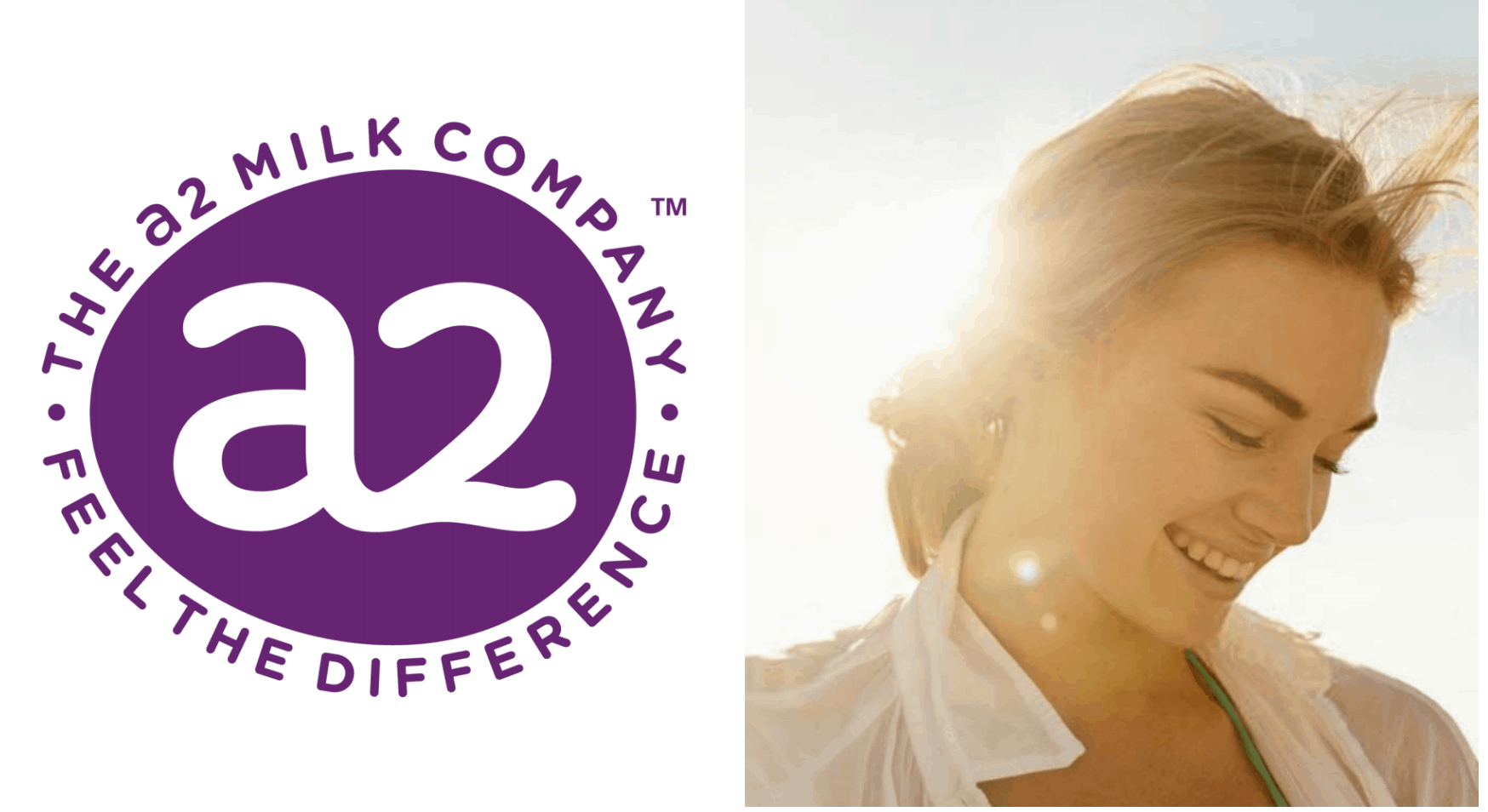 The A2 Milk Company Ltd (ASX: A2M) share price was sent 16% lower yesterday after the company reported its FY21 half-year result.
Investors didn't like what they saw in the numbers and the guidance.
FY21 half-year report highlights
There were plenty of double digit declines.
Total revenue was down 16% to NZ$677.4 million and earnings before interest, tax, depreciation and amortisation (EBITDA) dropped 32.2% to NZ$178.5 million. The net profit after tax (NPAT) fell by 35% to NZ$120 million.  
Management explained that challenges result from COVID-19 disruptions are still being felt in the daigou channel which is also affecting the cross-border e-commerce channel.
A2 Milk has said that it has responded to challenges by…