Aboriginal groups support calls for a national standard on heritage protection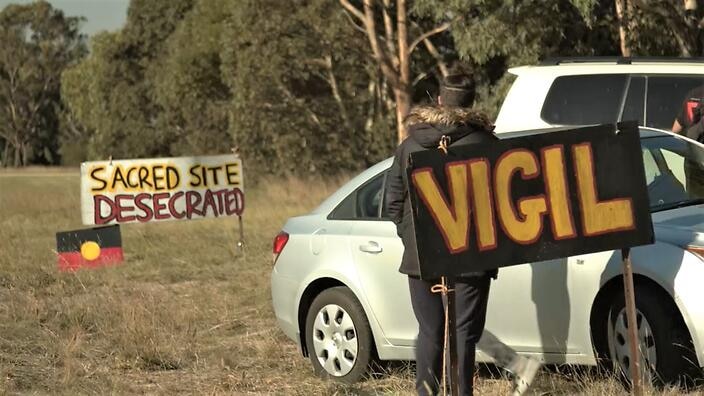 The loss of Aboriginal siginficant and sacred sites across the continent has prompted calls for stronger cultural heritage protections and a national standard to keep the locations preserved.
In regional Victoria, the Eastern Maar and Djab Wurrung people have been devastated over harm to a 1500 year-old stone arrangement at Lake Bolac over Easter. 
In South Australia, mining activities have threatened Lake Torres, another well known culturally significant Aboriginal site. 
Keith…