BMW driver stopped twice in 20 minutes by police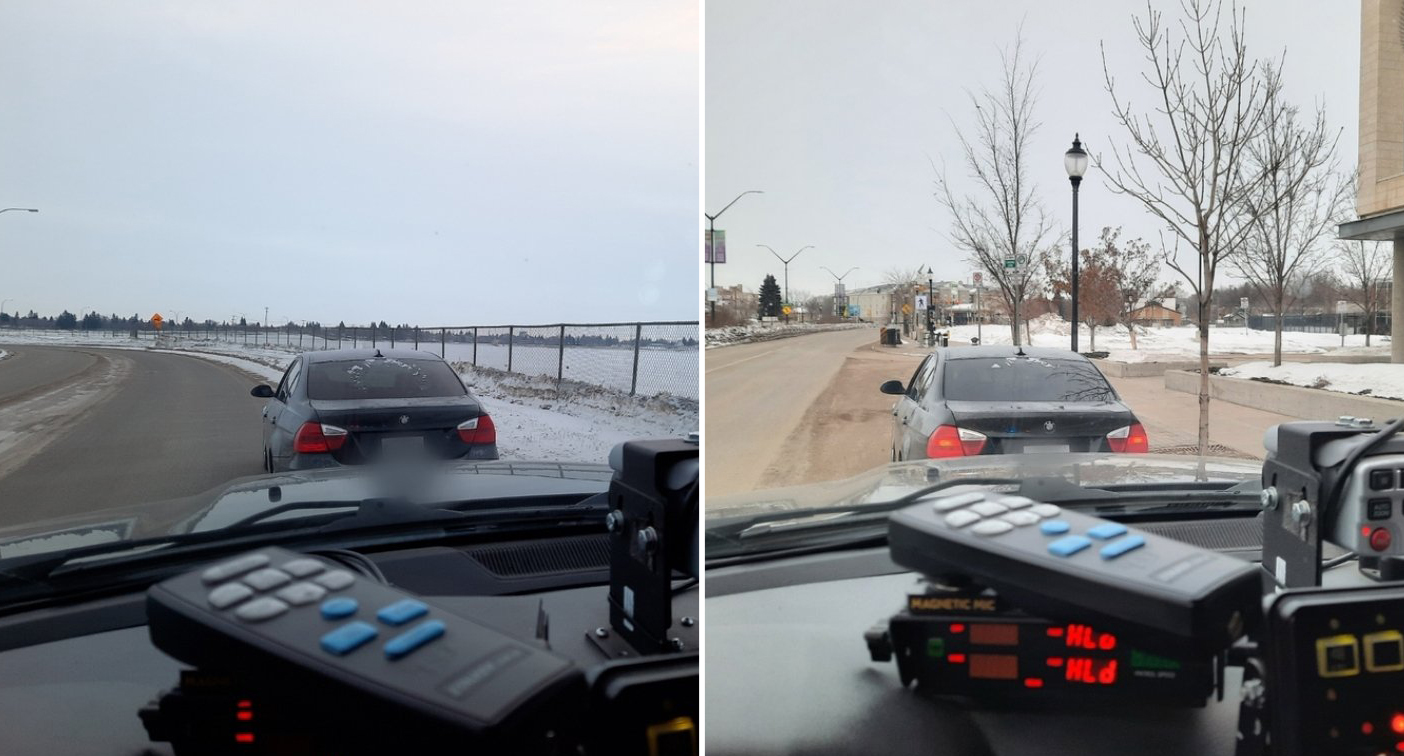 A BMW driver has copped a hefty fine after being stopped twice for two separate offences in the space of just 20 minutes.
The driver, who was pulled over in Saskatoon, Canada, going 108km/h in a 60km/h zone over the weekend and fined about A$790, according to Saskatoon Police Traffic Unit.
But the driver wasn't done.
Police pulled the BMW over 20 minutes later after noticing the driver using a mobile phone and…