Here's why the People Infrastructure (ASX:PPE) share price is one to watch today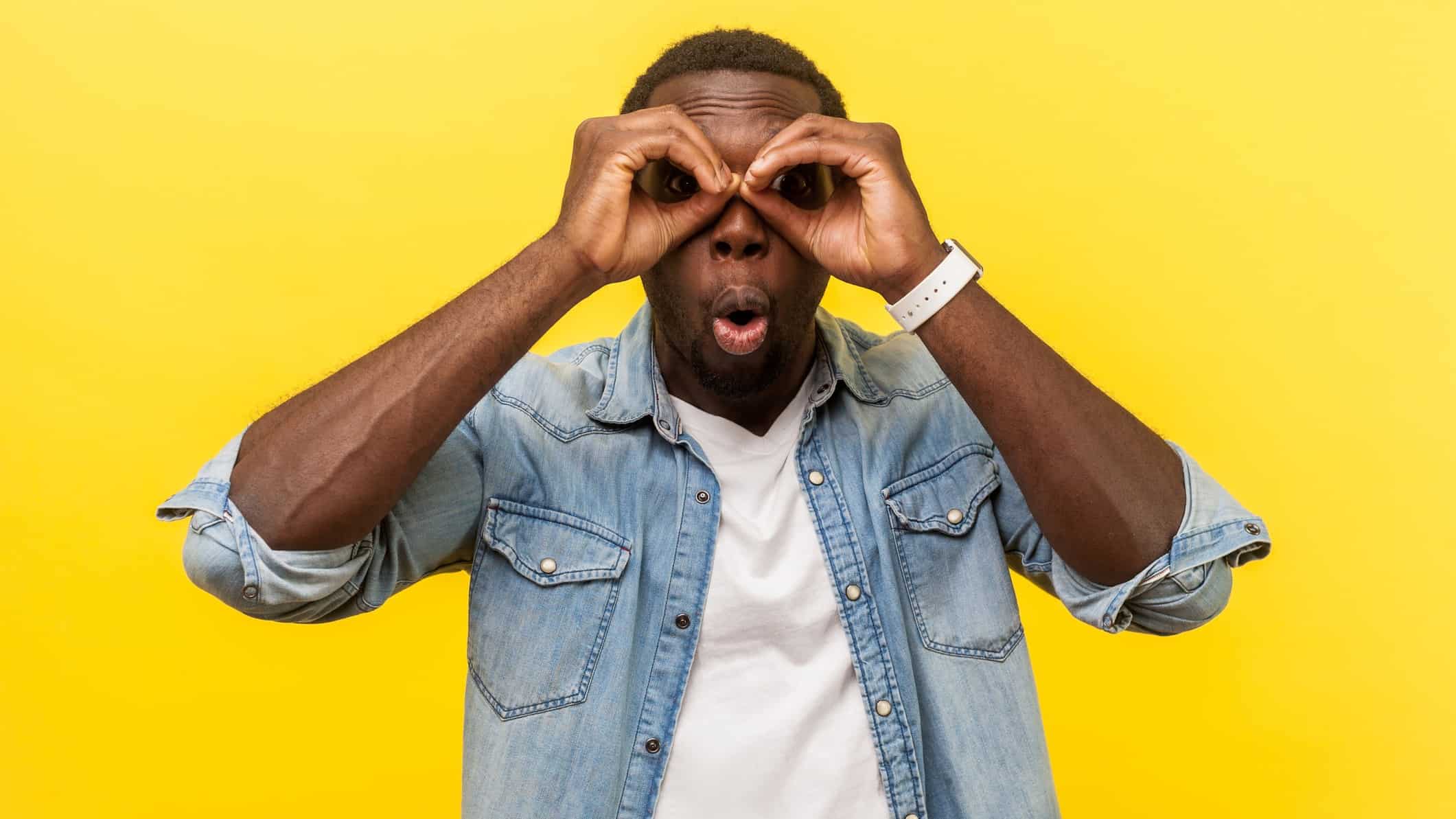 The People Infrastructure Ltd (ASX: PPE) share price certainly will be one to watch on Friday.
After the market close on Thursday, the workforce solutions company released its half year results and announced the surprise exit of its CEO.
How did People Infrastructure perform in the first half?
For the six months ended 31 December, the company posted a 3.1% increase in revenue to $201 million. However, it is worth noting that $13.8 million of its revenue came from JobKeeper payments. Excluding this, revenue would have been down almost 4% to $187.1 million.
This ultimately led to the company reporting a 51.5% increase in normalised net profit…