I'm Lavender, The New Writer/Producer at Gizmodo Australia! – Gizmodo Australia
Oh hi there! I'm Lavender and I'm the newest recruit at Gizmodo Australia (as well as Kotaku Australia). You may have already seen me lurking around the site writing…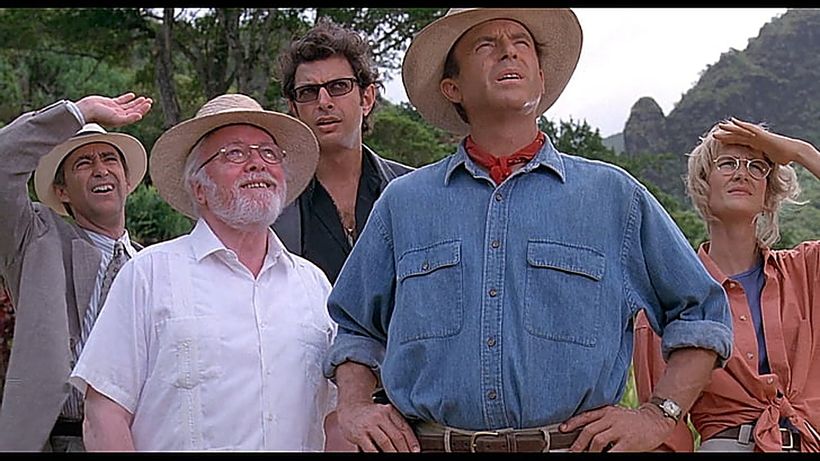 Oh hi there! Im Lavender and Im the newest recruit at Gizmodo Australia (as well as Kotaku Australia).
You may have already seen me lurking around the site writing about my unending love of EVs, but I never formally introduced myself, so here I am, doing just that.
Hi!
Lets start with the basics: who the heck am I?
Before joining the Gizmodo Australia team, I spent the last two-ish years at Pedestrian.TV.
Unlike the rest of the lovely team at Gizmodo Australia, Im located in not-so-sunny Melbourne….