Kogan.com (ASX:KGN) share price sinks 9% following half year results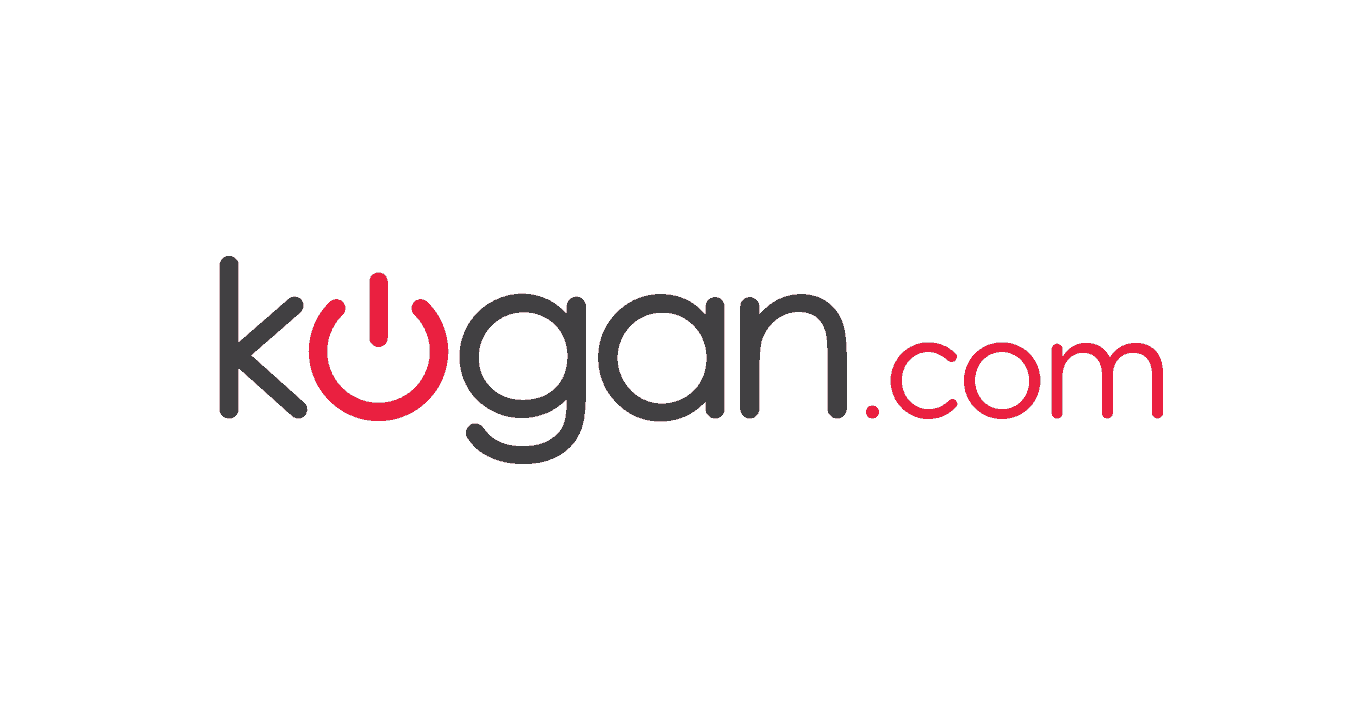 The Kogan.com Ltd (ASX: KGN) share price is sinking lower on Friday morning.
At the time of writing, the ecommerce company's shares are down 9% to $14.10.
Why is the Kogan share price sinking lower?
Investors have been selling Kogan shares on Friday following weakness in the tech sector and the release of its highly anticipated half year results.
For the six months ended 31 December, the company reported a 97.4% increase in gross sales to $638.2 million and an 88.6% jump in revenue to $414 million.
In respect to earnings, the company's gross profit increased 126.2% to $112.9 million and its adjusted earnings before interest, tax, depreciation and amortisation (EBITDA) grew 184.4% to $51.7 million.
And on the bottom line,…