Lynas beats profit estimates as prices of rare earths soar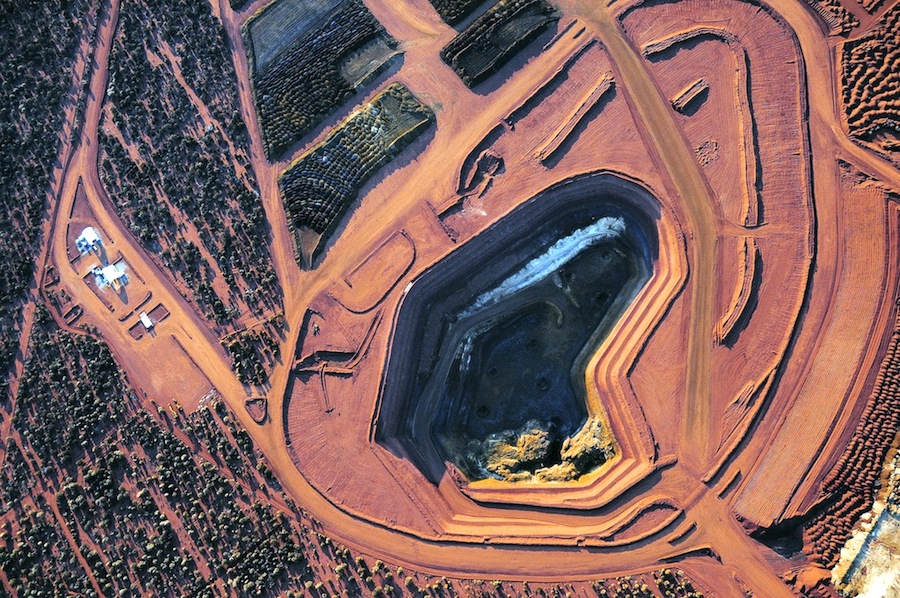 The company said interim net profit after tax came in at A$40.6 million ($31.94 million)for the six months ended Dec. 31, compared with A$3.9 million a year ago – 56% more than a UBS estimate of A$26 million.
"The Rare Earth market appears to have been less affected by the (COVID-19) crisis than some markets. Electric car penetration appears to be accelerating in Europe and Asia," Lynas said in a statement.
Threats from China, the world's largest producer of rare earth minerals,…