Police hope a face mask will help solve a historical assault mystery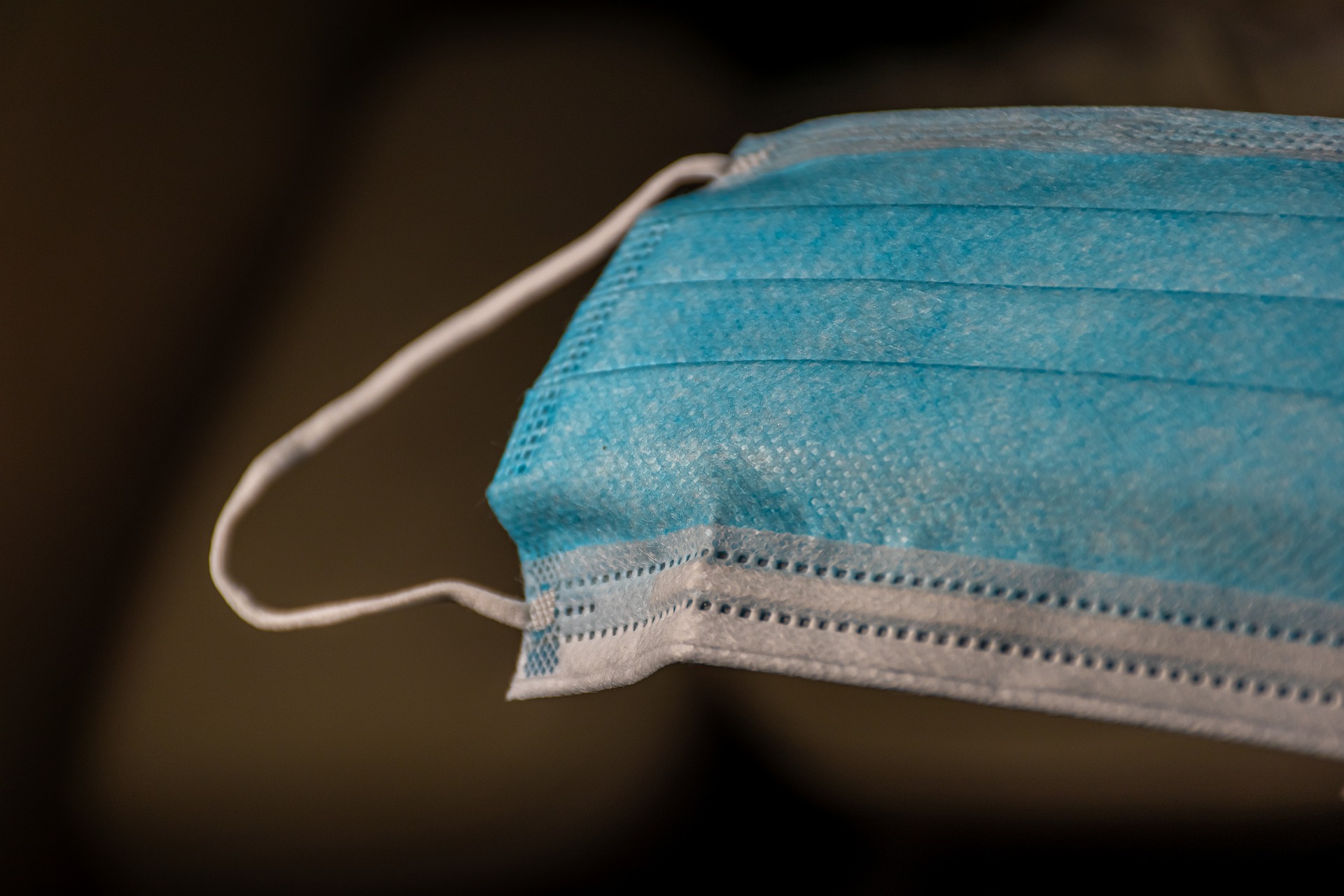 It's part of their investigations into the alleged historical assault of a 17-year-old girl near bushland.
The man is otherwise described as having dark skin and black hair.
Detective Senior Constable Scott Pearson says officers have exhausted all avenues of inquiry and are hoping to jog the memory of someone who was in the area.
"This incident occurred prior to the pandemic, so it would have been unusual to see someone wearing a surgical mask," Detective Pearson says.
"Police would…