Resolute shares jump on Bibiani mine lease restoration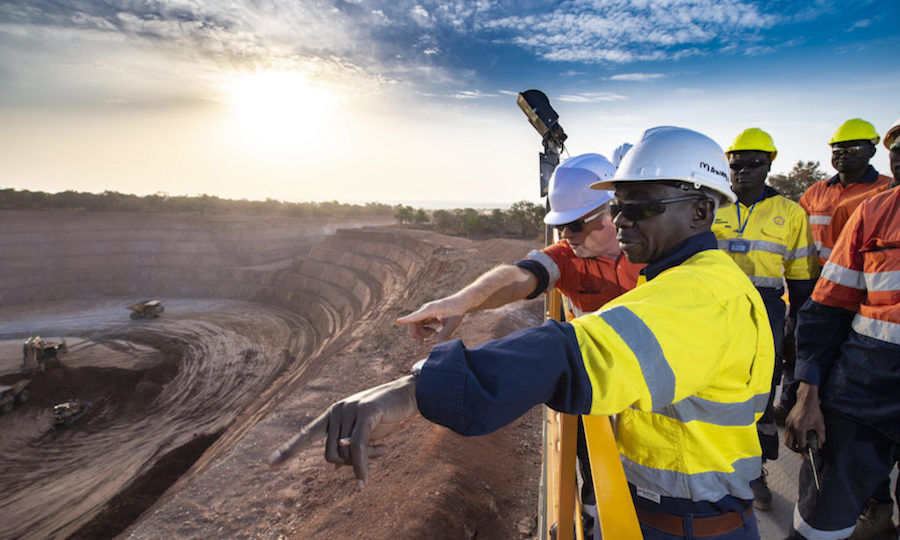 Resolute was thrust into damage control last month after receiving a letter from the Ghanaian Minerals Commission informing the company the operation's permit had been terminated. The government also ordered the company to cease all activities and operations at the site.
The Western Australia-based miner was at the time in the midst of finalizing the sale of the asset to China's Chifeng Jilong Gold Mining, announced in December.
Resolute acquired Bibiani in 2004 but placed the mine on…