The country where deaths are outpacing births due to pandemic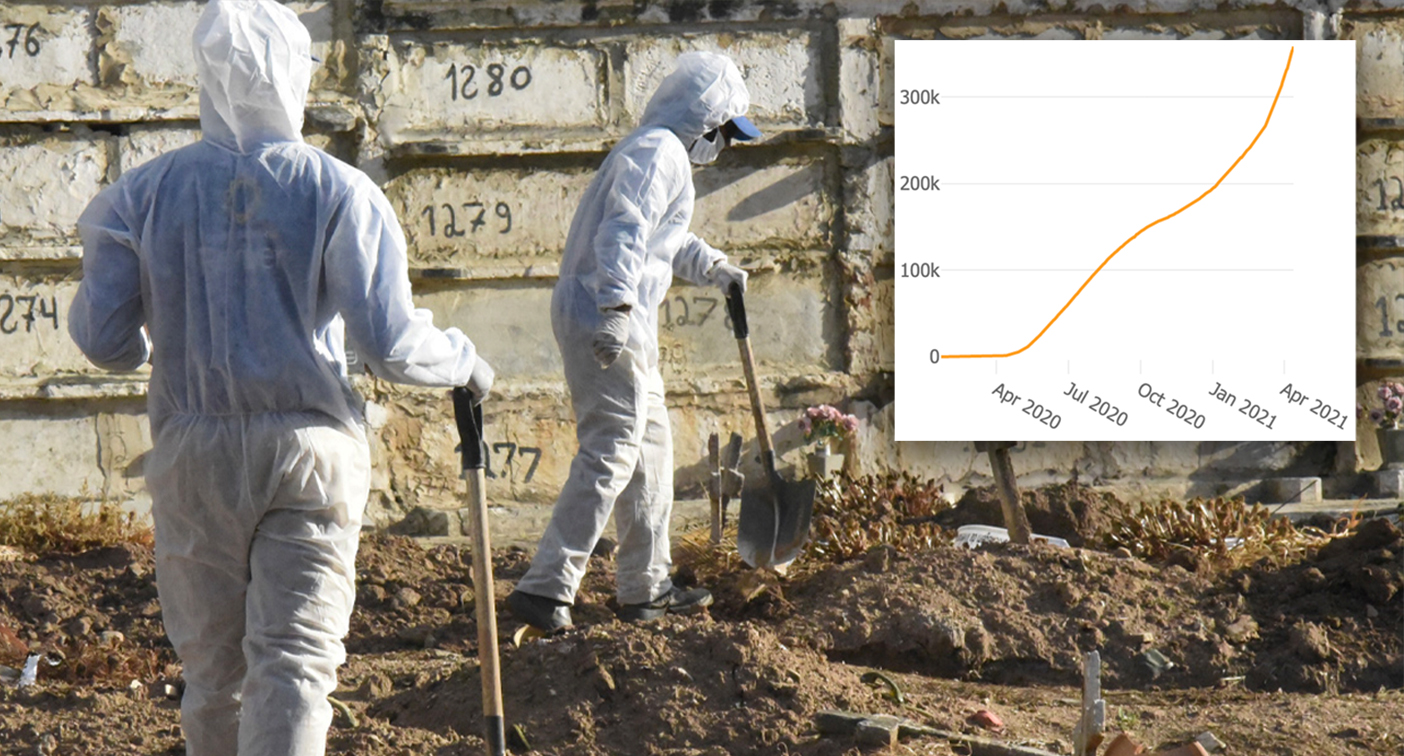 One country has continued a devastating trend of recording a higher rate of coronavirus-related deaths each month than births.
For the sixth month in a row, Brazil's most populated city Rio de Janeiro has recorded more deaths than births according to the national Civil Register.
In March, 36,437 deaths were recorded, which was 16 per cent more than the 32,060 new births.
At least 10 other Brazilian cities also recorded more deaths than births last month.