The gap between activists and those they are speaking for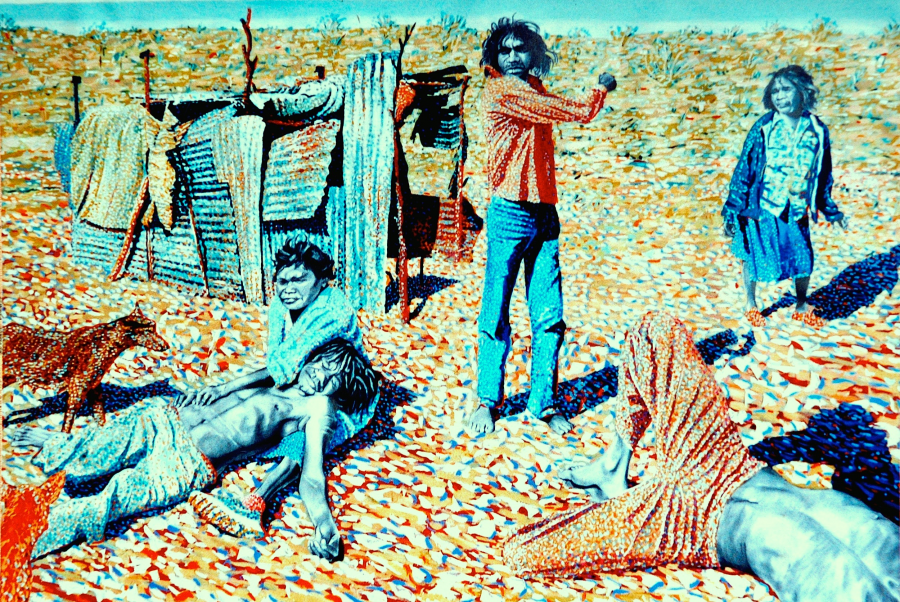 PART TWO by ROGER STEELE and DON FULLER
Most Indigenous government programs continue to treat Indigenous people as one, very similar group and fail to take into account the fundamental differences between Indigenous peoples, according to level of need, as we reported in Part One.
Despite this many Indigenous people living with cities in major urban centres attempt to speak on behalf of, and represent the political interests, of those living in remote regions.
However, many urban Aboriginal activists have had little or no experience of the severe privations, poverty, violence and associated social problems existing within remote communities of Australia.
As a result, despite increasing resources being directed towards Indigenous…