Traditional owners threaten to shut down Kakadu National Park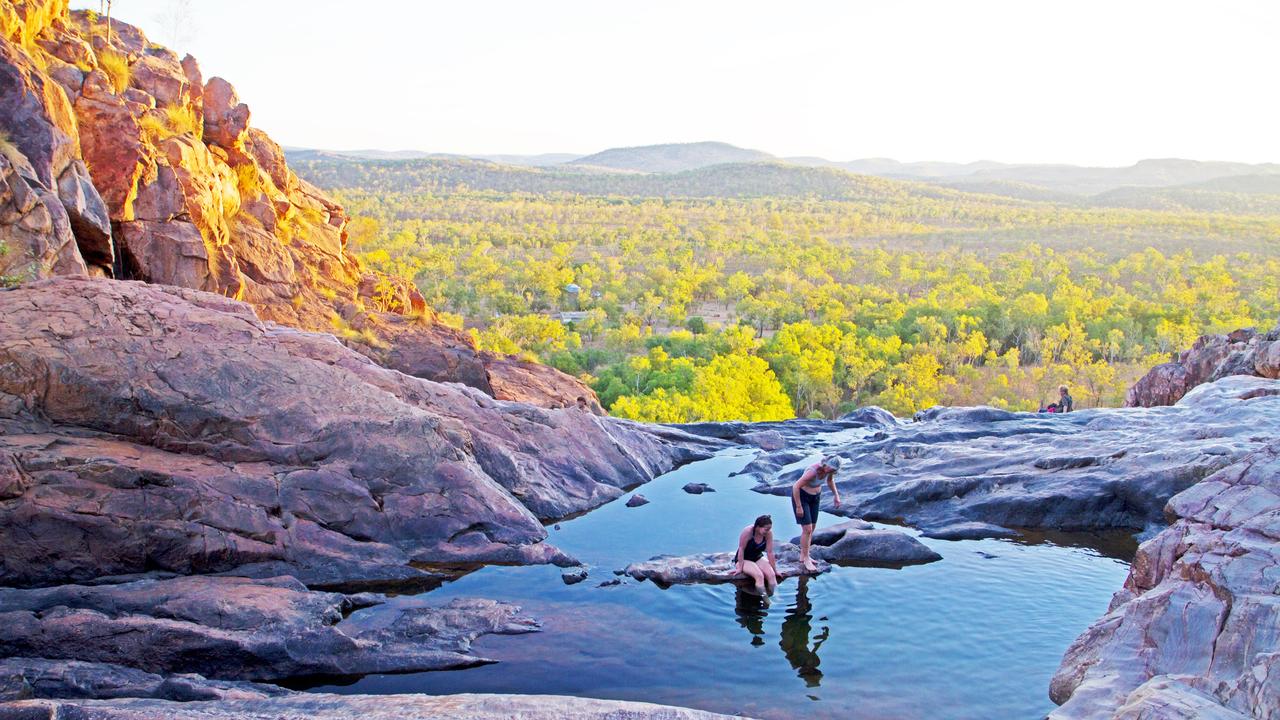 The traditional owners of Kakadu National Park have threatened to shut it down amid anger at federal authorities for letting the site fall into neglect.
The UNESCO World Heritage site, which is jointly managed by Kakadu's traditional owners and the federal agency Parks Australia, has long been a bucket list destination but recent years have seen a sharp decline in international visitors in particular.
Experts have blamed frequent closures of popular locations at Kakadu, including due to disrepair, which has created uncertainty among tourists about what they might actually get to see at the famous destination, according to an ABC Four Corners investigation on Monday.
The Twin Falls have been shut for two years because of the poor…