'Why do you wear the hijab?': Questions I get asked as a Muslim woman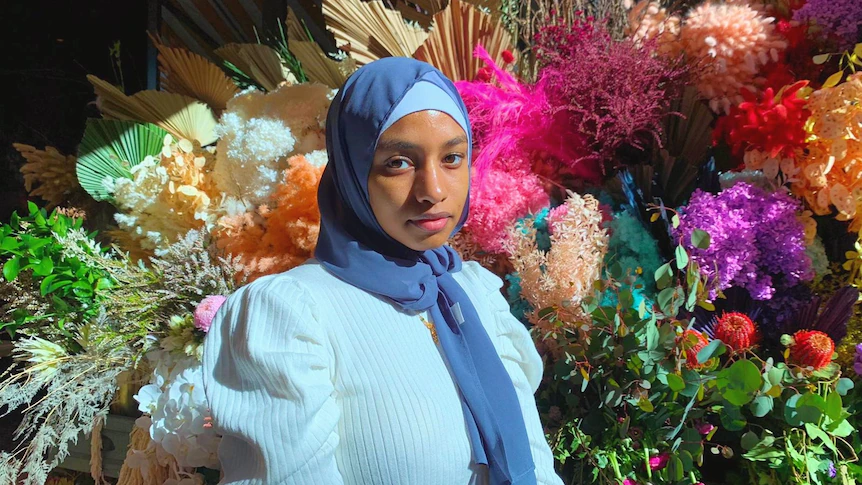 Being a Muslim woman in Australia can come with assumptions and stereotypes.
They can range from faith, to the hijab (headscarf), to identity.
We asked five Muslim women the questions they get asked the most, and how they've answered them.
Why do you wear a hijab (headscarf)?
When Ann Mohamed first moved to Australia from Singapore, she found it easy to blend in because of the way she dressed. 
It wasn't until four years ago that she found herself having difficult conversations — because she decided to don the hijab. 
Married to a white Australian, she sometimes got questions from her husband's family. 
She…