Why I'd buy dividend shares now to capitalise on the stock market recovery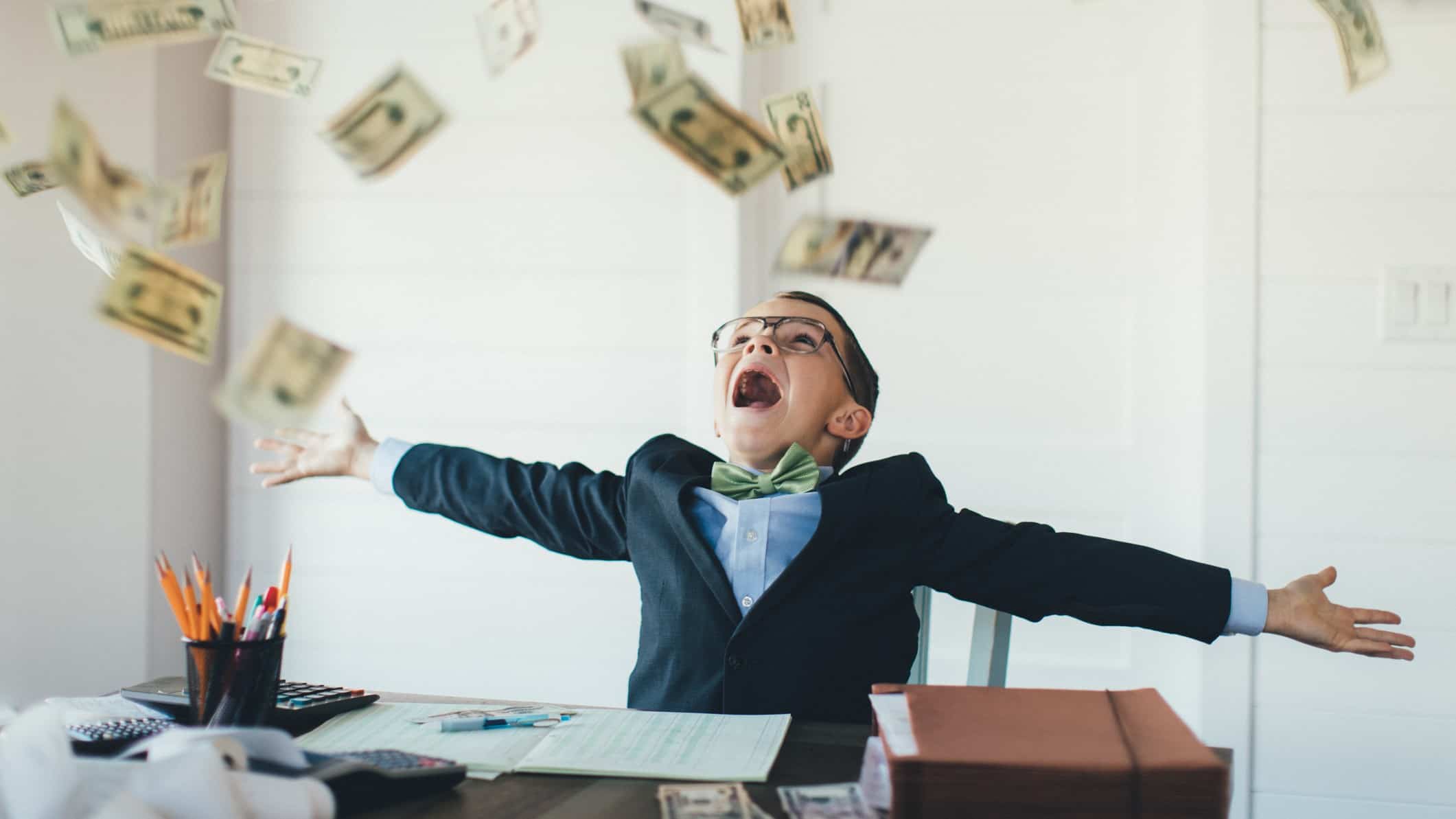 As well as providing a generous passive income, dividend shares could deliver impressive capital growth in a stock market recovery.
Their high yields could become increasingly appealing to income investors with limited options among other mainstream assets. Furthermore, the low valuations of many income shares could mean they offer good value for money and significant scope for gains over the long run.
With a large proportion of the stock market's past total returns having been generated from the reinvestment of dividends, buying income shares could be a sound means of outperforming the index.
The increasing popularity of dividend shares
While…