Wisr outshines Cash Converters (ASX:CCV) share price on loan book updates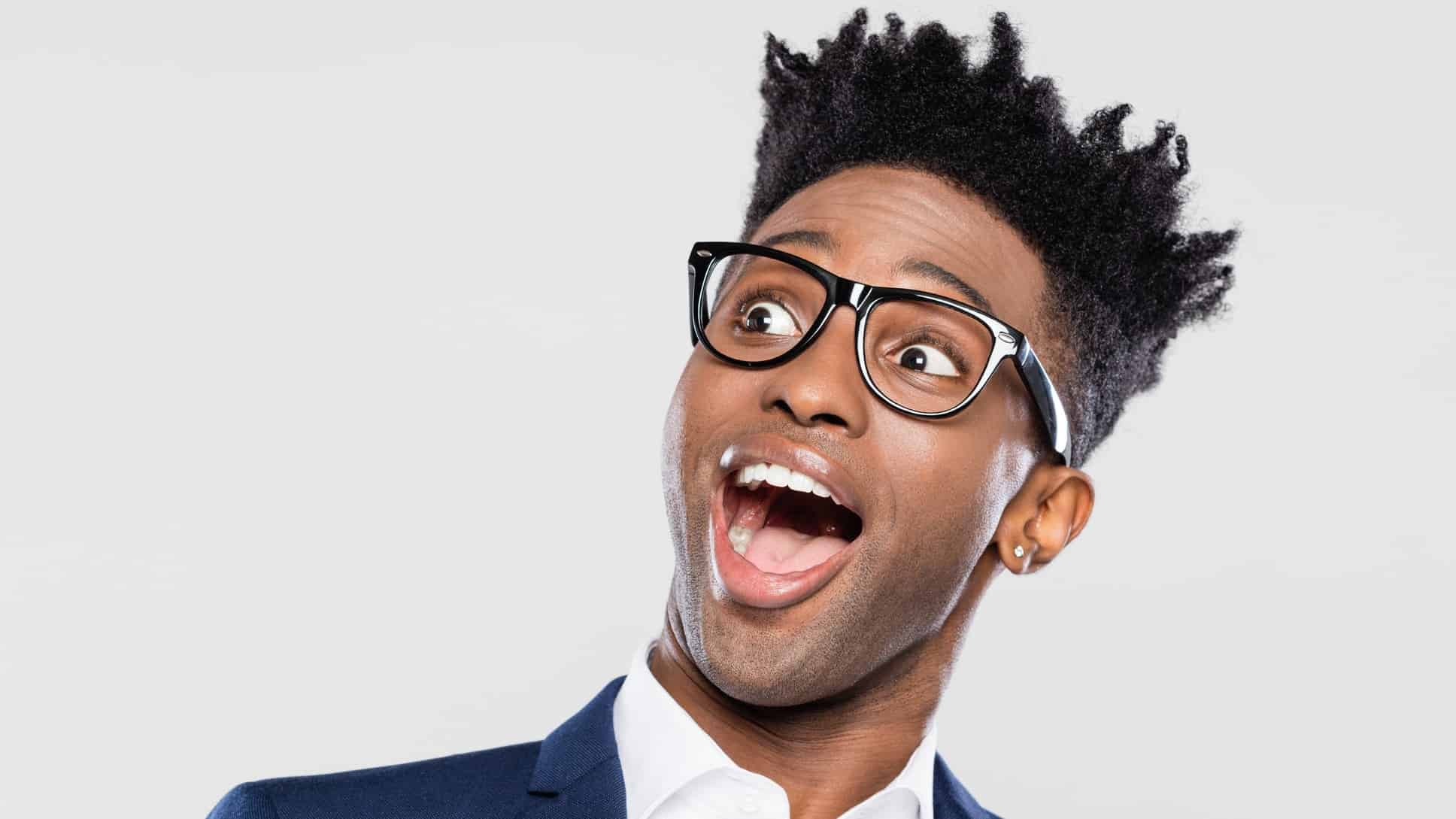 The Cash Converters International Ltd (ASX: CCV) share price has laid flat for most of the day. The lack of movement follows the second-hand retailer and personal loan provider releasing its latest trading update for the third quarter. Coincidentally, Wisr Ltd (ASX: WZR) released its own quarterly update this morning which seems to have outshined Cash Converters results.
At the time of writing, the Cash Converters share price is 4.44% higher at 24 cents a share. Meanwhile, the Wisr share price is 6.7% higher to 24 cents a share. 
Cash Converters third-quarter update
Continued momentum in the rebounding economy has been music to the…