Woolworths reveals eye-opening details about its avocados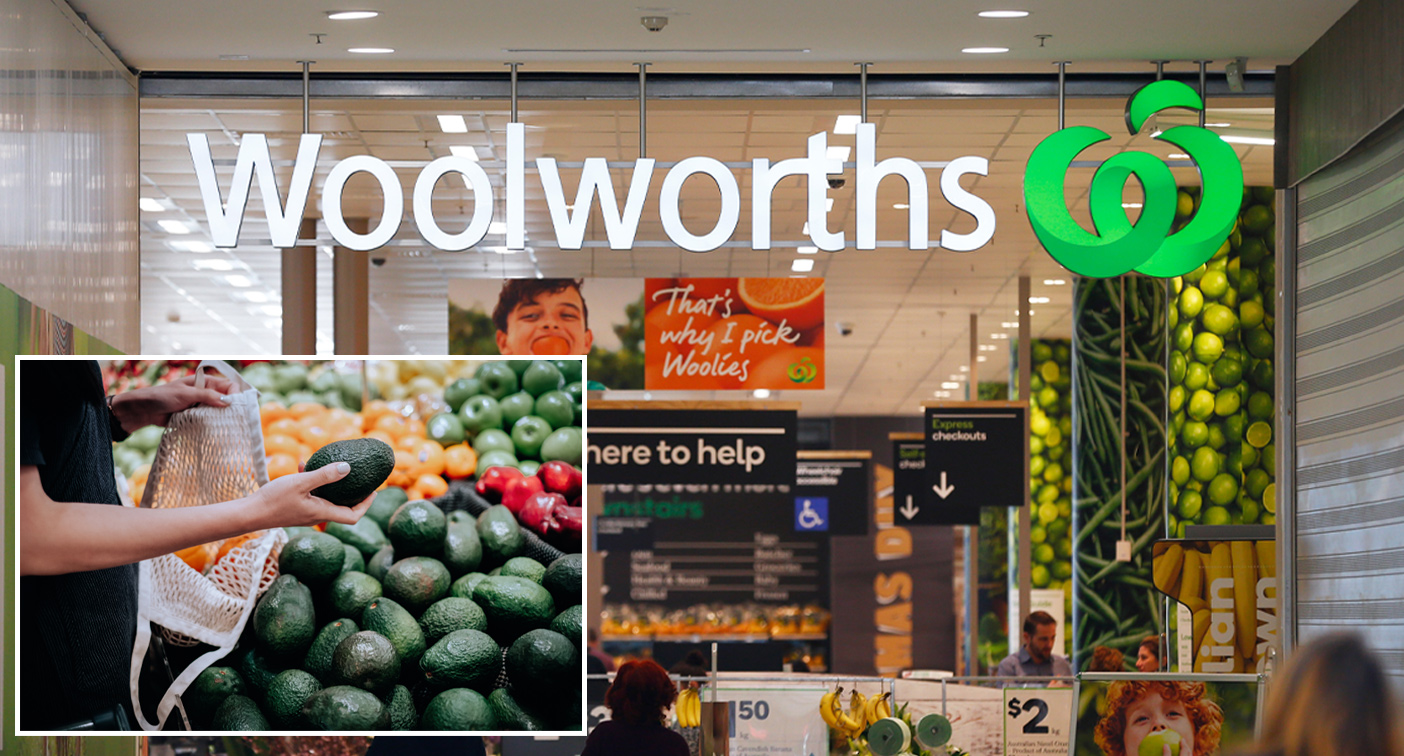 Eye-opening details about Woolworths' avocados have been revealed after a customer probed the supermarket for answers.
The curious consumer took to Twitter on the weekend, requesting the retailer divulge how long it takes for avocados to appear in stores after being picked. 
In its comprehensive response, the supermarket revealed how many days avocados are in storage or transit before being put on display.