YouTube trial: NT cop's murder court case may be shown on live webcast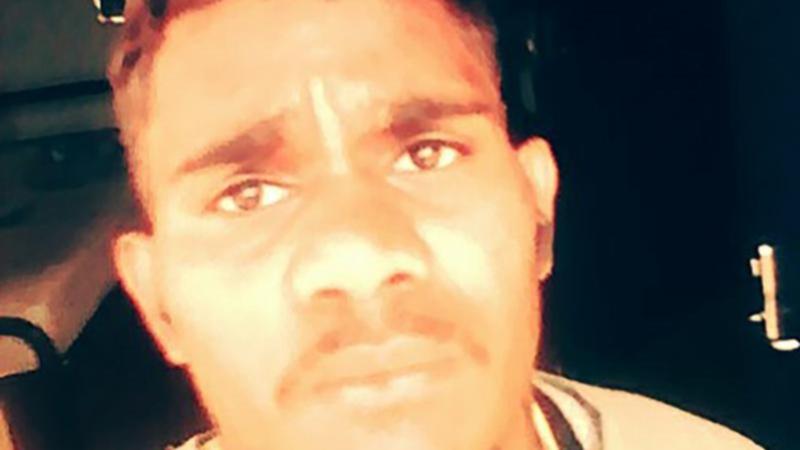 The trial of a Northern Territory police officer charged with the shooting murder of a young Indigenous man could be broadcast on YouTube.
Zachary Rolfe, 29, is accused of shooting Kumanjayi Walker three times in the remote community of Yuendumu in November 2019 as officers tried to arrest the 19-year-old.
The constable's trial is expected to run for four weeks in July in Darwin, about 1500 kilometres from Yuendumu, which has a population of about 800 people.
The NT Supreme Court is considering if it will permit the trial to be broadcast to the tiny town and the Alice Springs Courthouse.
"What is contemplated in that respect is that the proceedings would be broadcast over YouTube," Chief Justice Michael Grant said on Tuesday.
"There…